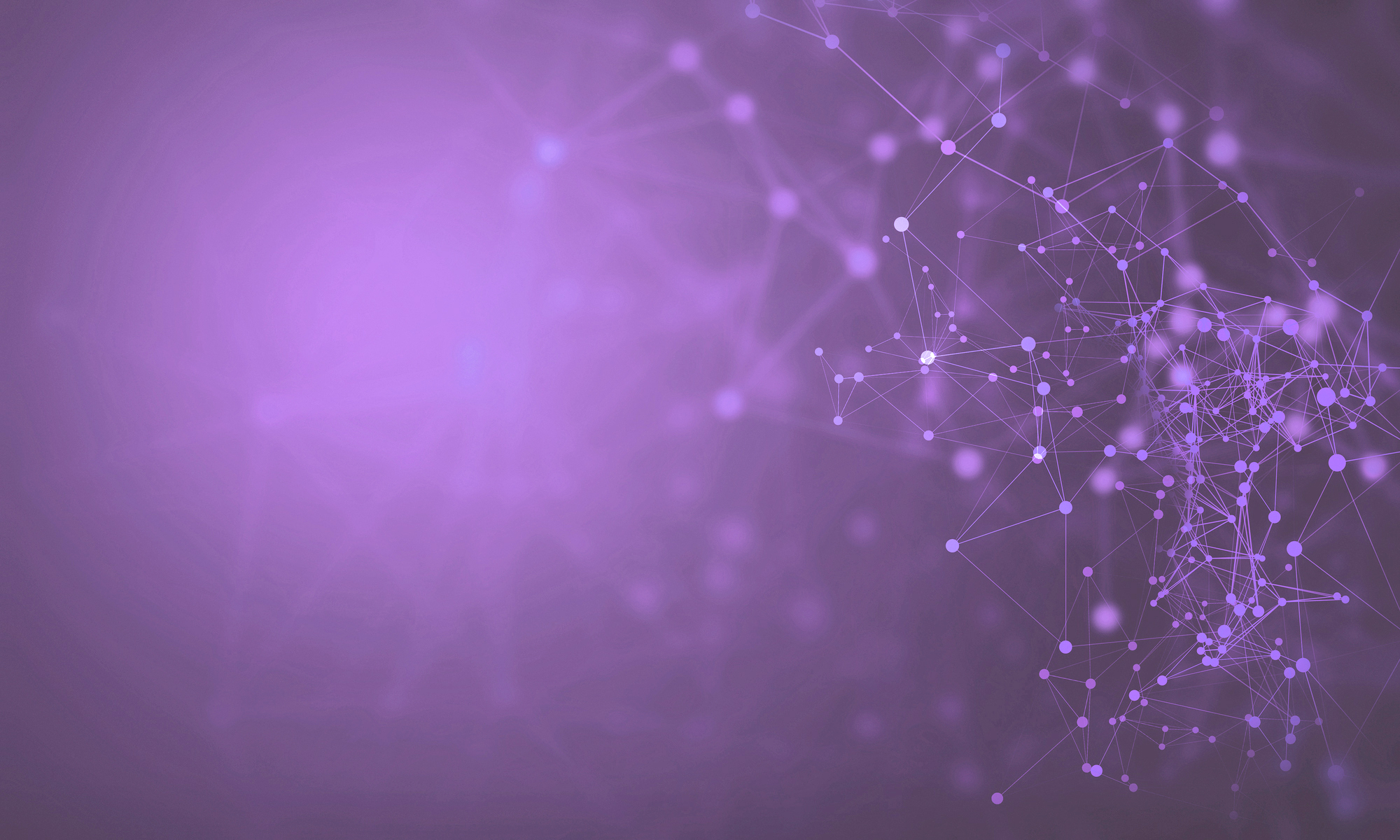 Terms of Use
Thank you for visiting the website ("the Site", "the Website", "the Website") developed by DRAC AG located at Bernstrasse 30, 3280 Murten, Switzerland, +41 26 672 33 77 ("DRAC", "the Company"). DRAC grants you the right to use this website subject to the terms and conditions of use set forth below (this "User Agreement").
These Terms of Use refer to the following additional items, which also apply to your use of our website:
Our Privacy Policy which sets out the terms on which we may process personal data that we collect from you or that you provide to us.
Our Cookie Statement which sets out the information about cookies on our site.
IMPORTANT NOTICE: The information provided on this website is for general informational and educational purposes only. This website may contain information about medical conditions and their treatment. DRAC makes no representation that material on this site is appropriate or available for use outside Switzerland. Those who choose to access this site from other locations do so on their own initiative and are responsible for compliance with local laws, if and to the extent local laws are applicable. Please read and review these Terms of Use carefully before accessing or using this Site. By accessing or using this site, you acknowledge that you have read, understood and agree to these Terms of Use. If you do not agree to these Terms of Use, do not access or use this site.
Disclaimer
The information on this website is provided "as is" without warranty of any kind, either express or implied, including, but not limited to, the implied warranties of merchantability, fitness for a particular purpose, or non-infringement. The Company takes reasonable care to ensure that the information is correct at the time it is posted on this website, but cannot guarantee this and accepts no liability for updating the information. In addition, the Company accepts no liability whatsoever for the accuracy, completeness, use of or reliance on any information contained on this site howsoever arising. The information is subject to change by the Company at any time.
Historical Information
Certain information on this site may be historical in nature. Any historical information contained in any document or presentation displayed on this Site should be understood to relate to events and circumstances as they existed at the time the relevant documents or presentations or the relevant records were first published.
Not professional medical advice
This Site may contain general information about various medical conditions and their treatment or direct or indirect references to the Company's products or product candidates. Such information is provided for informational purposes, should not be considered complete and is not intended to be a substitute for advice from qualified medical professionals. You should consult a qualified medical professional if you have or suspect that you have any health problems or if you have any questions about health care. You should never disregard medical advice or delay seeking it because of something you have read here.
Changes to our website
Without prejudice to your rights under applicable law, we reserve the right to update this website without prior notice to reflect technological advances, legal and regulatory changes and good business practices by posting such changes on the website. However, please note that the content of our website may be out of date at any time and we are under no obligation to update it. We do not guarantee that our website or its content will be free from errors or omissions.
Website Content
All text, graphics, photographs, trademarks, logos, visual interfaces, artwork, computer code and all other content contained on this website is the property of the Company or third parties and is protected by trade dress, copyright, patent, trademark and various other intellectual property rights and unfair competition laws. Any reproduction, publication, redistribution or public display of materials made available through this website, in whole or in part, is strictly prohibited. You may not distribute, modify, transmit, reuse, republish or use the content of this website, including text, images, audio or video files, for any public or commercial purpose without the express prior written consent of the Company.
Links
This website may contain links to websites owned or operated by third parties. The linked sites are not under the control of the Company, which is not responsible for the contents of any linked site. Such links do not imply any endorsement of the material on the linked sites and the Company disclaims any liability in relation to your access to such linked sites. The Company provides links to other sites for your convenience and you access such linked sites at your own risk.
Viruses
We do not warrant that our website is free of bugs or viruses. You are responsible for configuring your information technology, computer programs and platform to access our Site. You should use your own anti-virus software.
You must not misuse our site by knowingly introducing viruses, Trojan horses, worms, logic bombs or other material that is malicious or technologically harmful. You must not attempt to gain unauthorised access to our site, the server on which our site is stored, or any server, computer or database connected to our site. You must not attack our site via a denial of service attack or a distributed denial of service attack. We will report any such breach to the relevant law enforcement authorities and we will co-operate with those authorities by disclosing your identity to them. In the event of such a breach, your right to use our website will immediately terminate.
Privacy
DRAC respects the privacy of the users of this website. Please read our Privacy Policy and Cooki Statement for more information about how your personal information may be collected and processed through our site.
Non-confidential information
Subject to our Privacy Policy, any communication or information you send to DRAC over the Internet or by e-mail or otherwise on this Site, such as questions, comments and suggestions, will be deemed to be non-confidential and DRAC will have no obligation of any kind with respect to such communication or information. DRAC is free to use any ideas, concepts, know-how or techniques contained in any such communication for any purpose whatsoever, including but not limited to developing, manufacturing and marketing products.
If you do not want the Company to use or disclose your information in the manner set forth in these Terms of Use, you may:
choose not to provide personal information through any communication channel with the Company;
adjust your browser settings and use available web tools to block cookies that are transmitted in connection with your use of the Site;
request removal of your provided personally identifiable information by emailing dataprivacy@drac-europe.com
Violations of these Terms of Use
Failure to comply with these Terms of Use will constitute a material breach of these Terms of Use for which Company may seek all rights and remedies available to it under these Terms of Use and all other rights and remedies available to it at law or in equity. In particular, you agree that Company may, in its sole discretion and without prior notice, terminate your access to this Site for violations of these Terms of Use or any other agreement or policy related to your use of this Site.
Indemnification
You agree to defend, indemnify and hold harmless Company, its officers, directors, affiliates, employees, agents, licensors and suppliers from and against any claims, actions or demands, liabilities and settlements, including but not limited to reasonable legal and accounting fees, arising or alleged to have arisen from your violation of these Terms of Use, your use of this Site or your violation of any rights of another party.
IMPORTANT DISCLAIMERS AND LIMITATIONS OF LIABILITY FOR DAMAGES. COMPANY EXPRESSLY DISCLAIMS ANY AND ALL LIABILITY, WHETHER BASED IN CONTRACT, TORT, STRICT LIABILITY OR OTHERWISE, FOR ANY DIRECT, INDIRECT, INCIDENTAL, CONSEQUENTIAL OR SPECIAL DAMAGES ARISING OUT OF OR IN ANY WAY CONNECTED WITH ACCESS TO OR USE OF THIS WEBSITE, EVEN IF COMPANY HAS BEEN ADVISED OF THE POSSIBILITY OF SUCH DAMAGES, INCLUDING, BUT NOT LIMITED TO, ANY RELIANCE BY ANY PARTY ON ANY CONTENT, OBTAINED THROUGH THE USE OF THIS SITE, OR ARISING IN CONNECTION WITH ERRORS OR OMISSIONS IN OR DELAYS IN THE TRANSMISSION OF INFORMATION TO OR FROM THE USER, INTERRUPTIONS IN TELECOMMUNICATIONS LINKS TO THIS SITE, OR VIRUSES, WHETHER CAUSED IN WHOLE OR IN PART BY NEGLIGENCE, ACTS OF GOD, TELECOMMUNICATIONS FAILURE, THEFT OR DESTRUCTION, OR UNAUTHORIZED ACCESS TO THIS SITE OR RELATED INFORMATION OR PROGRAMS. Because some countries and states do not allow the exclusion or limitation of liability for consequential or incidental damages, all disclaimers, limitations and other provisions of this paragraph apply to the fullest extent permitted by law.
Governing Laws
These Terms of Use and your use of the Site are governed by Swiss law. Any legal action or proceeding relating to this Site shall be brought exclusively in the courts of Switzerland.
Miscellaneous
If any provision of these Terms of Use is held to be unlawful, void or unenforceable, that provision shall be severable without affecting the enforceability of any remaining provisions. The Company reserves the right to modify or delete any material from this website at any time in its sole discretion.